I was inspired this morning to start creating a LO and then I thought I would get even more creative and try out something fun with my chipboard letters. Since this was something I hadn't tried before I thought I would take pictures along the way in the event that it turned out so I could share on my blog. Fortunately it did turn out so here it is.
I first took my chipboard letters and painted them white.
Then I gathered my versamark stamp pad and my dot stamp. The idea here is that I wanted a polka dot look but you could really use whatever shape you wanted here.
Stamped the alphas with the stamp and then poured on clear embossing powder. I wanted the white to show through.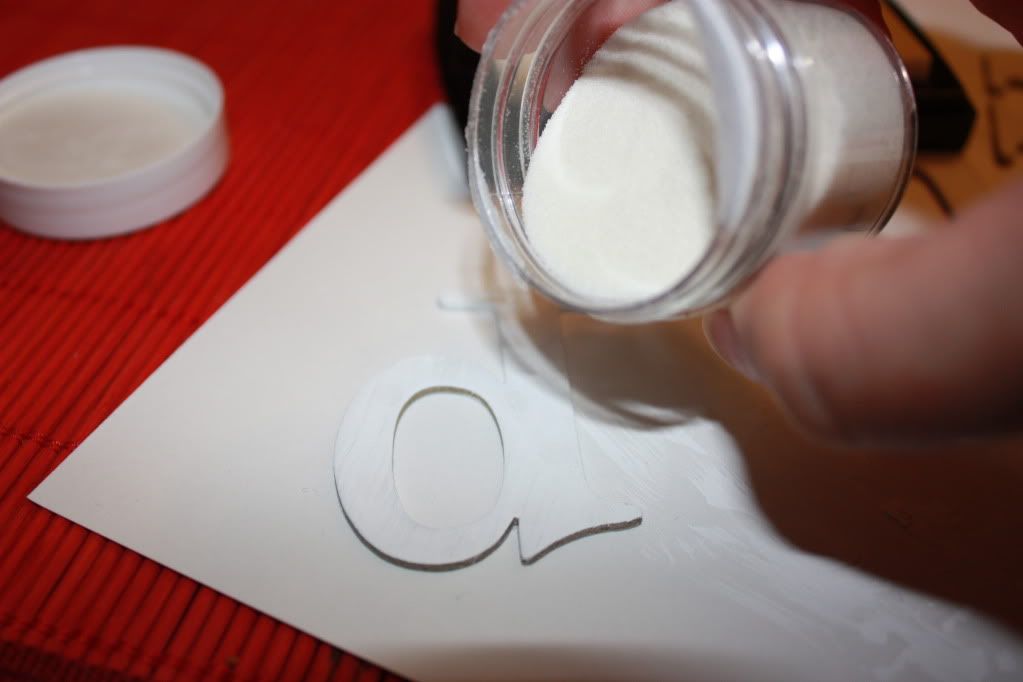 Heat set the embossing powder. At this stage you will want to let the melted embossing powder set before going on to the next stage.
Then selected an ink, in this case I used brown and just started inking all over the letter.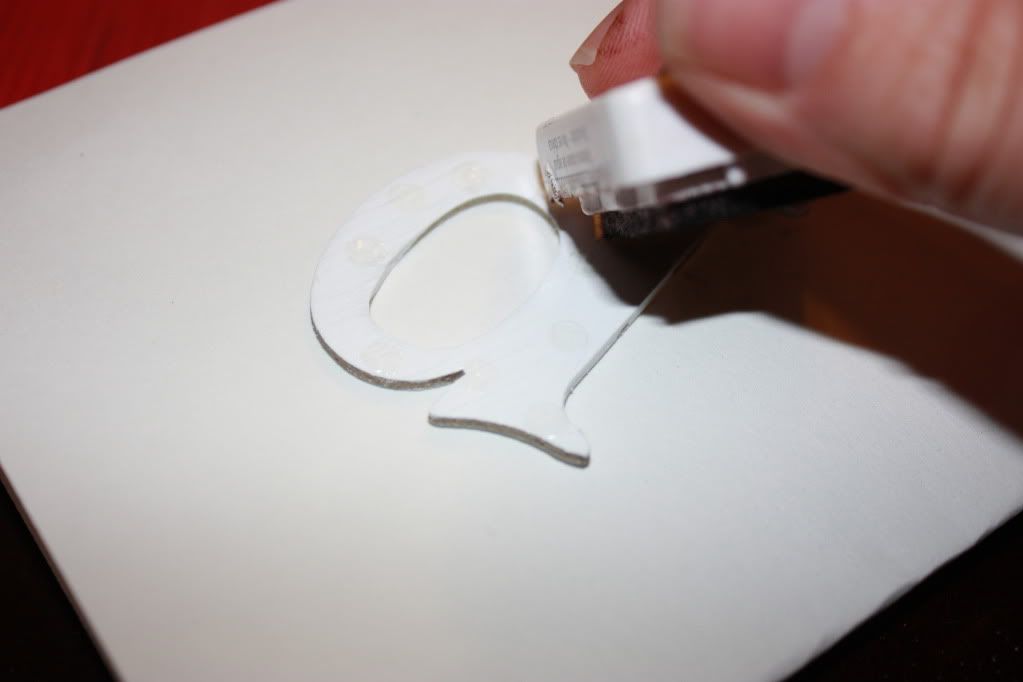 Once you are done you will notice that you have some ink on the embossing as well. This is easily removed with a kleenex.
Keep going until all the letters are inked. and voila a nicely decorated title.
And then the really fun part- creating the LO to go with these alphas and attaching them!!
Thanks for looking!!!